I really appreciated the EAP course that I prepared at INUS Australia. My classmates, the teachers and all the members of the staff, were amazing and I learnt a lot.
I highly recommended this school if you want to improve your English and want to achieve your aspirations and aims. I successfully passed my IELTS test with a 7.0 overall score, what makes me feel really proud of myself. However, I completed my EAP course in order to improve my academic English for further studies. I want to thank you my teacher, Ruth, who helped me to improve my English level with the friendliest while professional way of teaching.
In my case I went on to study a postgraduate certificate in Finance and Management and my level of English was high enough to follow the lectures well. I then did an Advanced Corporate Finance program and I am now applying for jobs in my field in Australia.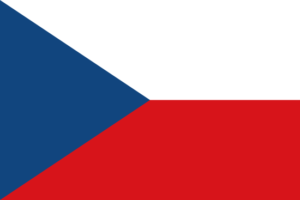 2017-11-22T08:44:00+00:00
http://inusaustralia.com.au/testimonials/petar-czech-republic/