Taylor Newton Murphy
Elementary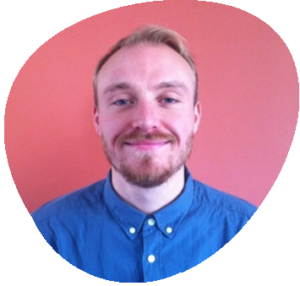 ABOUT ME
I'm from Wimbledon south-west London and I have a Bachelor Degree in Anthropology. I studied with Goldsmiths University of London and then went on to complete my CELTA with Saxoncourt
What do you like about teaching ?
I like to help my students develop their English and enjoy seeing them become more and more fluent as their courses progress.
What is your classroom motto ?
Tell someone and they forget. Teach them and they remember. Involve them and they learn.