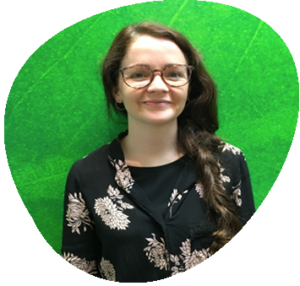 ABOUT ME
I am from the south coast of England and have been teaching for nearly five years. I previously worked in Singapore where I taught English tuition to primary school children. I have a Bachelor Degree in Broadcasting and a Tesol certificate from Trinity College Oxford.
What do you like about teaching ?
Meeting interesting people from all over the world! Creating a welcoming and positive atmosphere in the classroom. Observing students' progression and adapting teaching methods to suit students' strengths and weaknesses.
AN INTERESTING FACT ABOUT YOURSELF
I can tap dance!
What is your classroom motto ?
A day without laughter is a day wasted.