Ryan Pearson
Upper Intermediate English (B2)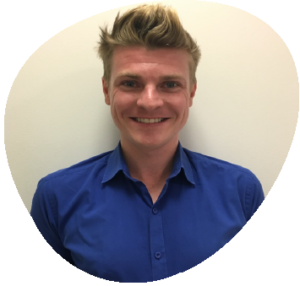 ABOUT ME
Having been born and raised in Australia, before living three years abroad in French Canada, I can offer a unique take on Australian life and culture. My Bachelor's Degree in Law and Certificate IV in TESOL further allows me to teach my native tongue to all walks of life.
What do you like about teaching ?
Watching the faces of students as they grasp a topic and witnessing the satisfaction of a student who well and truly passed their exams.
AN INTERESTING FACT ABOUT YOURSELF
I learned to speak French in Montreal, Canada, so I understand the difficulty the students are going through when learning another language.
What is your classroom motto ?
ENGLISH! ENGLISH! ENGLISH!