Michael Snook
Director of Studies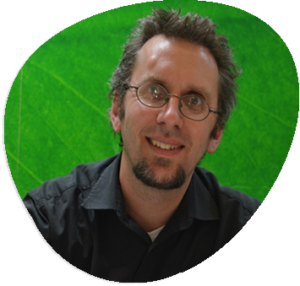 ABOUT ME
Michael has been teaching English to students all over the world (including Brazil, Mexico, Spain, China and the UK) since 1994 and loves using technology to improve language learning. He started the website anglopod as a way to teach the language we really speak to anyone around the world.
What do you like about teaching ?
Seeing my students improve on a daily basis. Creating a dynamic learning environment.
AN INTERESTING FACT ABOUT YOURSELF
I have taught 57 different nationalities!!
What is your classroom motto ?
Keep it varied, keep it challenging