Mark Osborne
Intermediate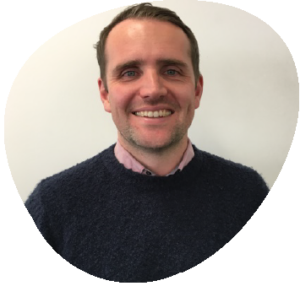 ABOUT ME
I am from Melbourne, and have over 15 years teaching experience in Australia and also Japan. I hold a Bachelor of Arts in History, as well a CELTA English teaching certificate.
What do you like about teaching ?
Helping students learn is enormously rewarding, and meeting people from different cultures everyday is fascinating
AN INTERESTING FACT ABOUT YOURSELF
I am a former quiz show winner.
What is your classroom motto ?
Learning English can actually be a lot of fun.