Lucy Stimpson
Pre Intermediate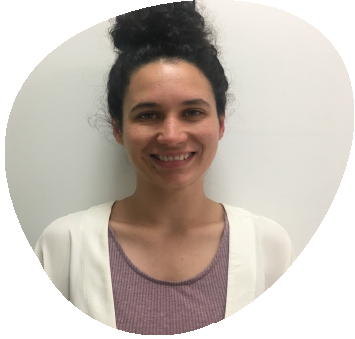 ABOUT ME
I'm an Australian local from Central Victoria.I have a Bachelor Degree in Spanish and Politics as well as postgraduate qualification in TESOL. I have experience teaching all levels, as well as English for hospitality, Barista and Young Learners.
What do you like about teaching ?
I love having the opportunity to teach people from diverse backgrounds and see my students progress firsthand.
AN INTERESTING FACT ABOUT YOURSELF
I grew up on a farm and am passionate about gardening.
What is your classroom motto ?
T.E.A.M. (together everyone  achieves more!)