Dean Grant
Intermediate evening class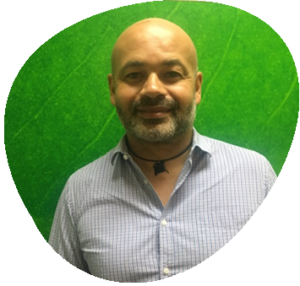 ABOUT ME
I'm from London and have been teaching for almost 10 years. I have a BSc in Scientific Computing and Post Grad Certificate in TESOL. I've taught at private schools and universities in Australia and Japan.
What do you like about teaching ?
Being a part of students' growth, both academically and in their life journeys. I enjoy the family atmosphere and positive interaction.
AN INTERESTING FACT ABOUT YOURSELF
I am currently writing my first novel, based on a tiger conservation adventure I had in Sumatra, Indonesia.
What is your classroom motto ?
Learning can be fun!