Aoife Murphy
Pre-Intermediate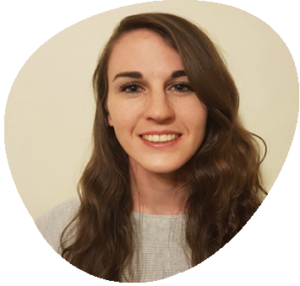 ABOUT ME
I am from Ireland and have been teaching for 2 years. My first teaching job was in Hanoi, Vietnam. I have a Bachelor Degree in English and Geography along with a Masters in TESOL.
What do you like about teaching ?
My students. They make it easy to come to work every morning.
AN INTERESTING FACT ABOUT YOURSELF
I love travelling, and have visited over 20 countries so far.
What is your classroom motto ?
Mistakes are expected, respected, inspected and corrected.